A few weeks ago I splurged a bit and ordered some delightful vintage postcards to add to the few I already have, and which continually give me much enjoyment.
"Baffled" by 19th Century English Artist Walter Hunt
Photograph by H. Armstrong Roberts in support of the North Shore Animal League of Port Washington, New York
1909 postcard published by Julian Bien (?) and Co., New York
These delightful cards were obtained from a new Etsy shop I've recently discovered, Agnes of Bohemia. Chantal, the proprietor, specializes in vintage 20th century stamps and postcards, and it's a fascinating "stroll" through her unique store. She has a vast collection of geographic and historic images, such as these: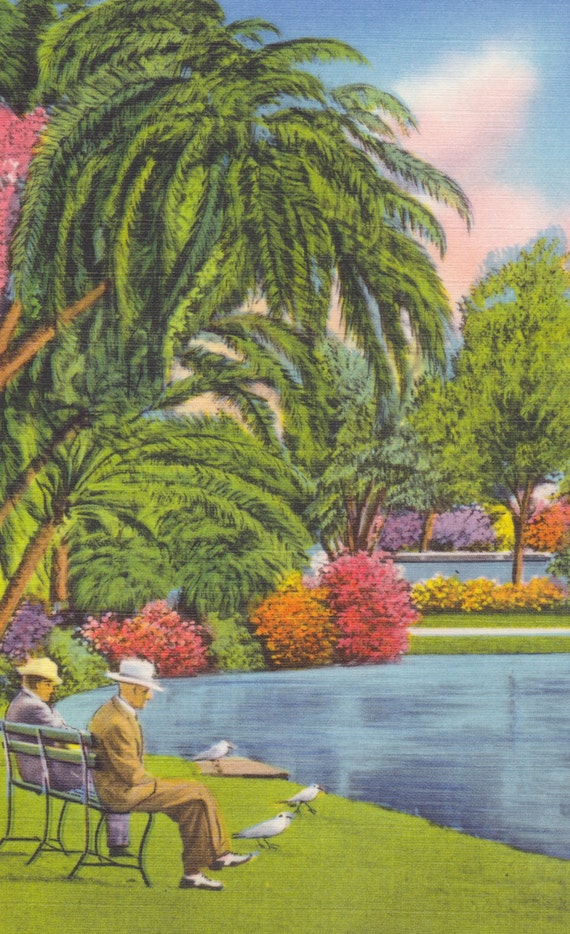 www.etsy.com/listing/152635355/st-petersburg-florida-mirror-lake-men
www.etsy.com/listing/125017404/new-york-city-nyc-wall-street-vintage
But my favorites are her animal-related postcards! I was excited to obtain these collectible "Mainzer" postcards. I had never heard of the Albert Mainzer company before stumbling across these gems in Chantal's shop. The amusing images of dressed cats are highly sought after and have many devoted fans. The company is still in business, I was pleasantly surprised to learn. You can read more about Mainzer cats here: http://mainzercats.com/
Aren't these a kick? I love them! I'll be framing these.
I hope you'll check out Chantal's shop. She goes the extra mile to help you find what you want, and I'm looking forward to doing business with her again. www.etsy.com/shop/AgnesOfBohemia
Next time I hope to share some of my other favorite postcard types, vintage church/Sunday School postcards and beautiful scripture verse cards.