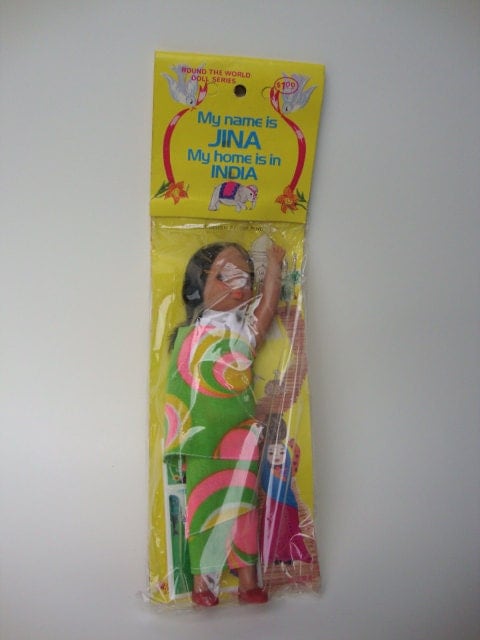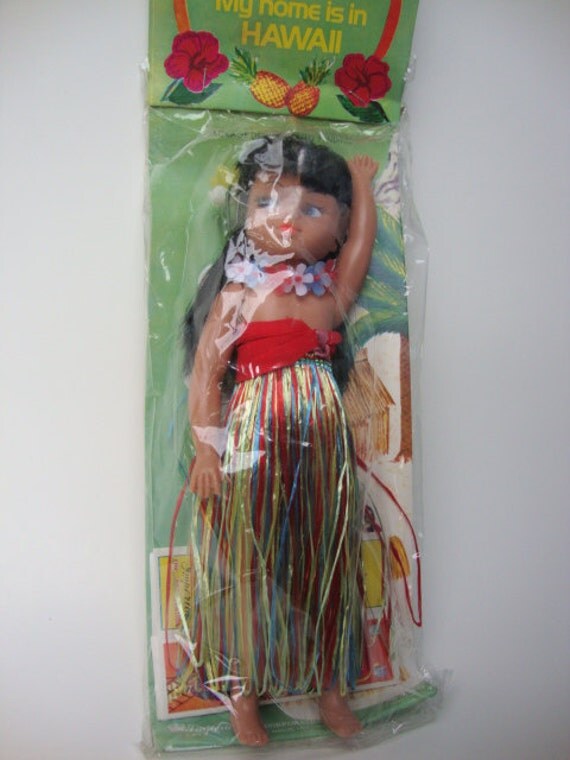 Did you know Tuesday was "Open a Toy" day? Neither did I. But a new favorite facebook site of mine gave me this dictum:
It's open a toy Tuesday! Let a toy out of a bag today before they suffocate! This page does not condone the cruelty of keeping them in 'packaging'. Free them! Play with them!
I decided this was good advice. I'd had these two dolls for sale in my MelmacParadise shop for over a year with not much interest because I was trying to keep them "MIB" (mint in box--or, in this case, mint in bag) but yesterday I gave myself a raging "Phooey!" and opened them both up and took new photos. Here they are now:
Round the World doll series, Gina of India and Leilani of Hawaii





www.etsy.com/listing/107699500/round-the-world-doll-series-jina-of
www.etsy.com/listing/107700367/round-the-world-doll-series-leilani-of
They look much better now, don't you think?
I've been thinking a lot about my shop photos, and trying to make them more appealing both to buyers and to Etsy treasury-makers. Sometimes I've found I can just switch photos around and it makes an old listing look fresh and interesting, but at other times--like this--it's just best to take new photographs altogether. I find that de-cluttering the backgrounds makes them a lot more likely to be featured in treasuries, and more treasuries means more exposure to potential buyers. I'm learning...
Anyway, DO check out Kitsch Toys. It's such a nostalgia trip! And you can post photos of your own fun toys from the past.
www.facebook.com/KitschToys
~~~~~~~~~~~~~~~~~~~~~~
That's it for today--I've got to run! Tomorrow my junking-buddy Claudia and I are heading to two church rummage sales and I'm getting ready to head out. Be on the lookout for another edition of The Sheer Trash Roadshow coming your way soon!!!!