Yawn...
Yeah, yeah, I know why you're here. You want to see what I look like this morning another night of staying up way past my bedtime to watch the Olympics. Fair enough. I did invite you to check in daily. I'm actually doing pretty well, considering. But judge for yourself.
So far this staying up late night after night has been a walk in the park. No negative effects I can detect--at least, nothing a couple of pots of coffee and a milk bone won't fix.
(Anyone know how far it is to the nearest hydrant?)
~ ~ ~ ~ ~ ~ ~ ~ ~
Okay, now for a quick progress report on my latest knitting project. I cast on the first piece of a pleated skirt for my older granddaughter on Thursday morning, and last night I finished it. It's not blocked yet so it looks a little wonky, but here it is:
I'm really liking this yarn. It's an acrylic double-knitting weight yarn "Stylecraft Special" which I bought from an Etsy shop called TexasYarnFarm. It's so smooth and enjoyable to work with. The color is "graphite".
I'm also drawn to this lovely brown yarn:
www.etsy.com/listing/174468877/stylecraft-special-dk-100-grams-walnut
At $3 a skein it's a great deal. I'm noticing how many of the vintage patterns I love call for "double knitting" yarn and for some reason, it's challenging to find that type locally. I can see that TexasYarnFarm will be getting more orders from me in the future.
The shop also has a wide selection of Rowan cotton yarns and beautiful "Cashmerino" baby yarn: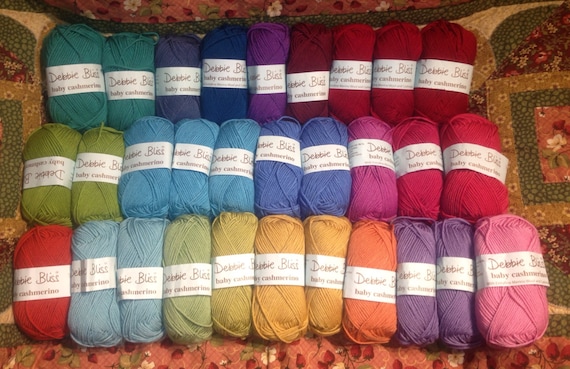 www.etsy.com/listing/162585209/debbie-bliss-baby-cashmerino-assorted
If I continue at this rate I'll have the whole skirt done in a few days, and I can figure out what kind of cute sweater I want to put with it. I'm rather drawn to this, but not sure it's big enough. I'll have to take some measurements. The shop is Robyn's Nest Boutique on Etsy: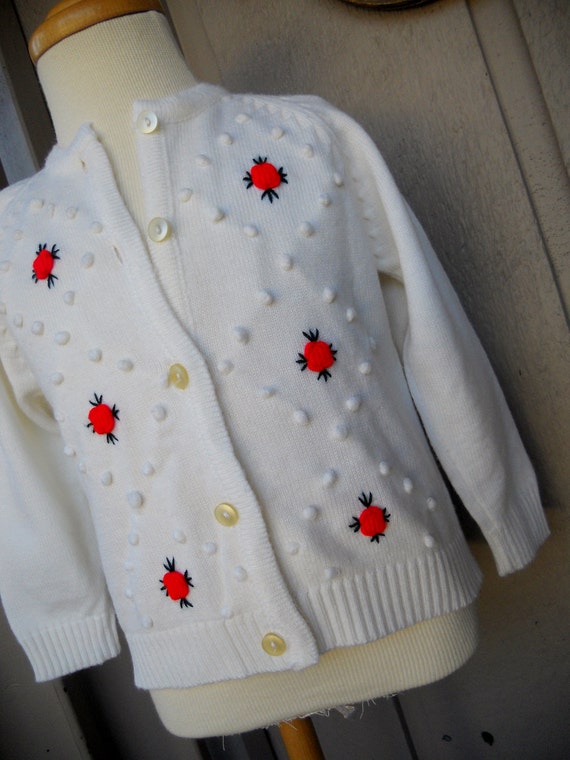 www.etsy.com/listing/84527945/girls-white-sweater-with-red-roses-size
Sweet, huh? I do love the little schoolgirl look for preschoolers.