This is how running an Etsy shop can affect family dynamics.
No one is immune from being pressed into service as a model.

My youngest kid is my favorite subject because, like his mom, he revels in absurdity.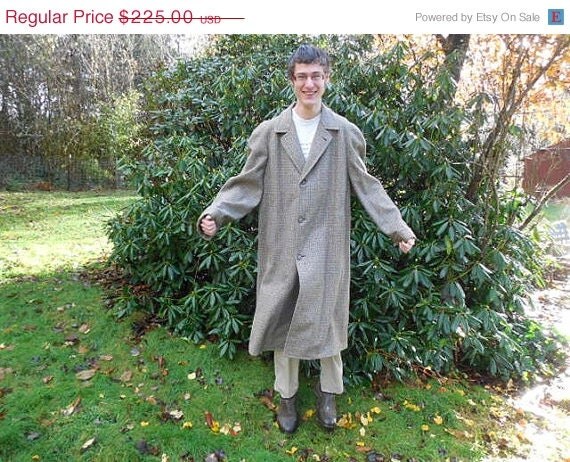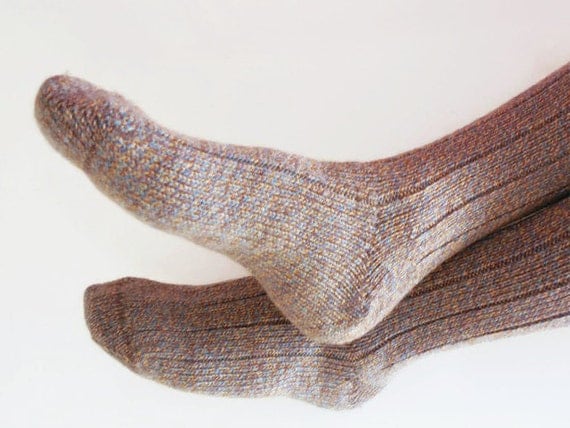 My daughters-in-law and grandbabies are also called in occasionally.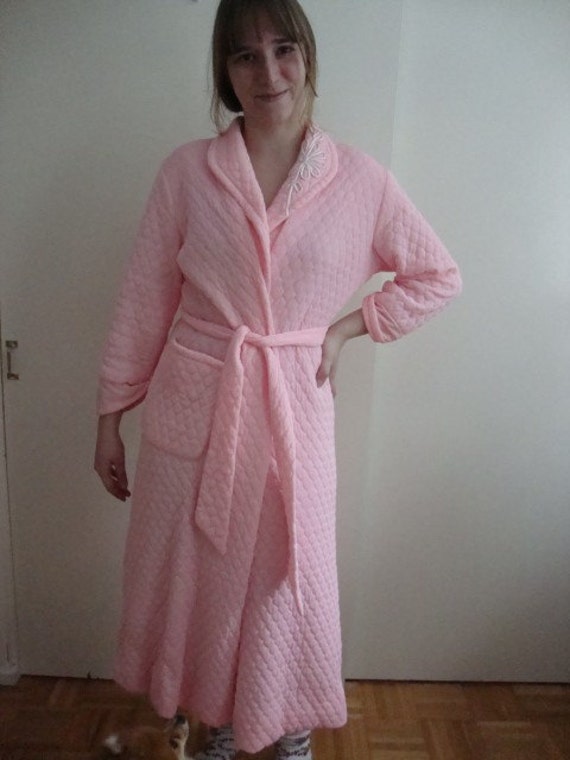 Even if it's only to hand model: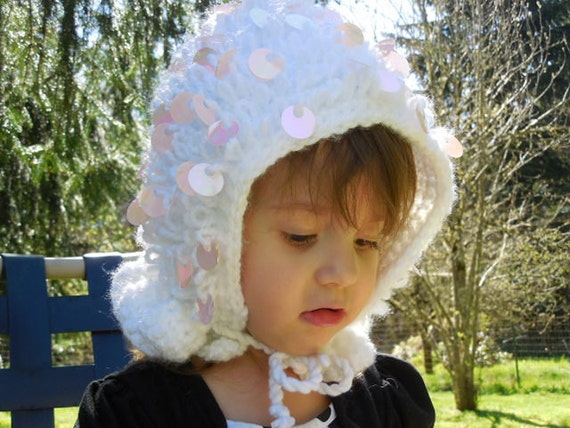 When my daughter's out visiting, she does her bit: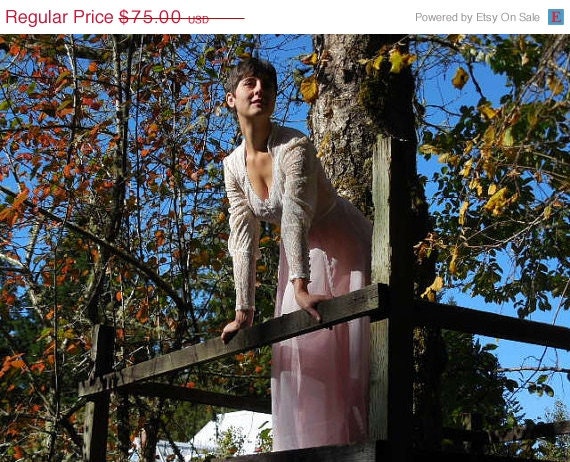 And of course, the dogs participate occasionally.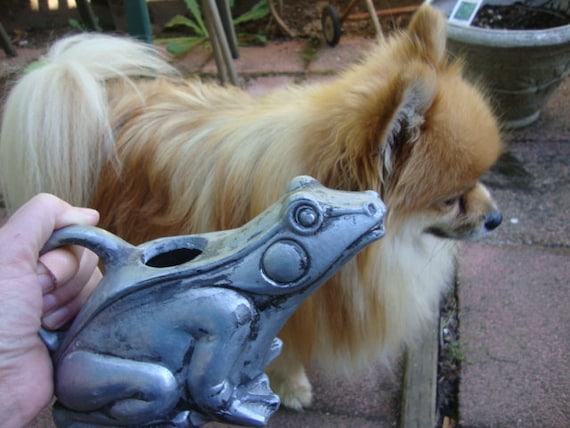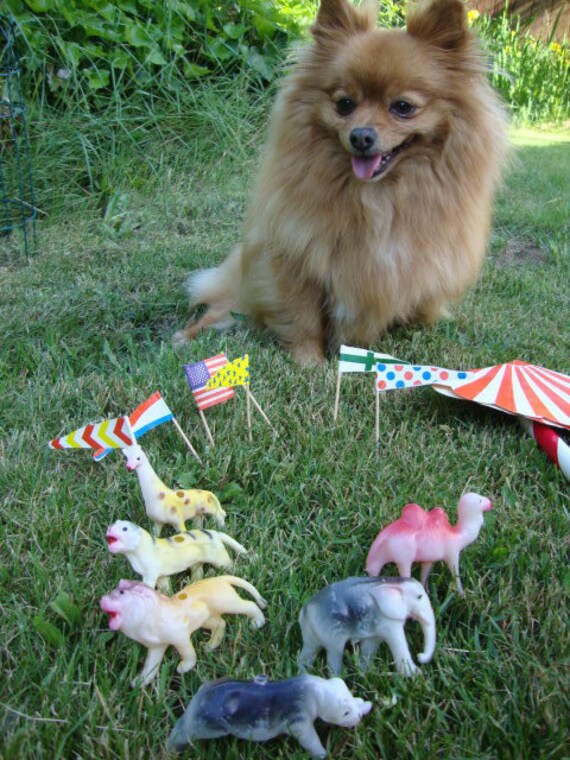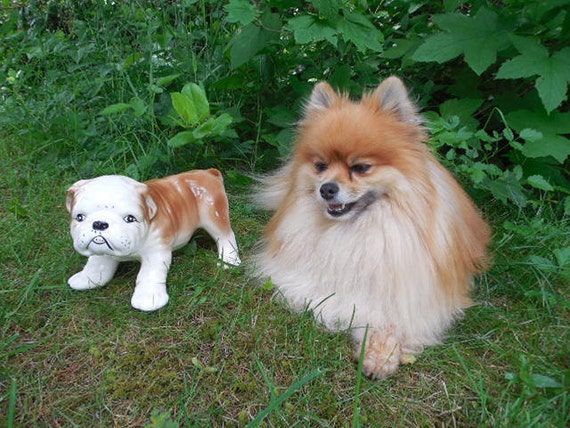 And this groovy old chick puts in an appearance now and then. Not often, though, because a certain someone cannot seem to figure out how to take a decent photograph.
Under extreme circumstances that certain someone will be pressed into service: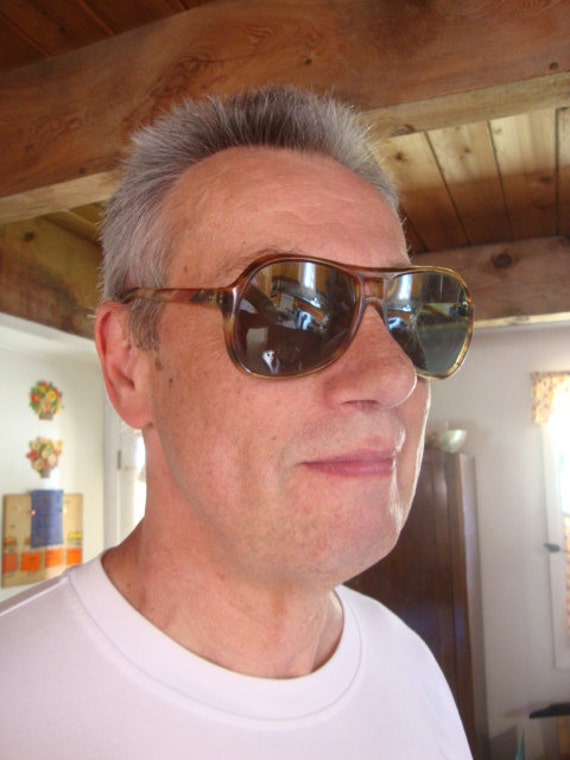 Even mysterious strangers occasionally lend a hand.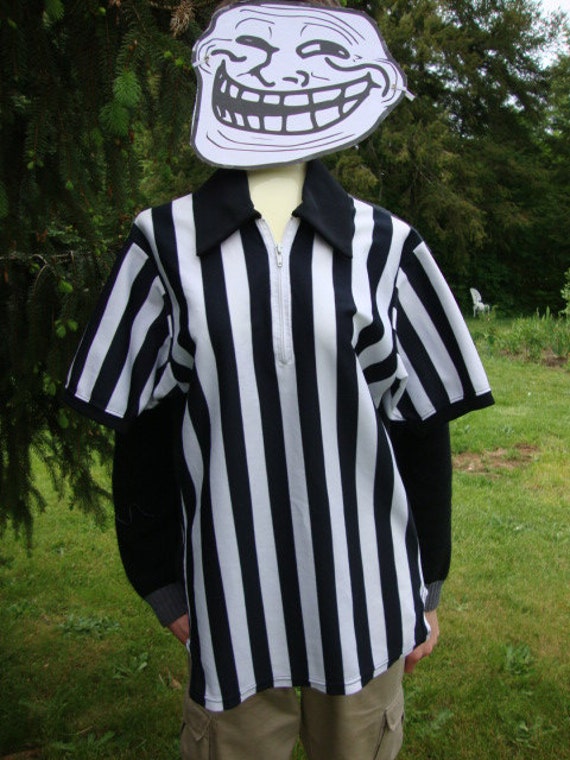 Some years back, I came across a blog post entitled The Men of Etsy, sharing various photographs of guys modeling for the Etsy shops of their significant others. It was quite entertaining. I may have to revisit this subject for myself.
Meanwhile, keep on shopping!
MyPalPeppy is having a sale. Use coupon code CLEAROUT for 20% off any purchase over $10.00. The sale will last through the end of May, when I'll going into vacation mode.